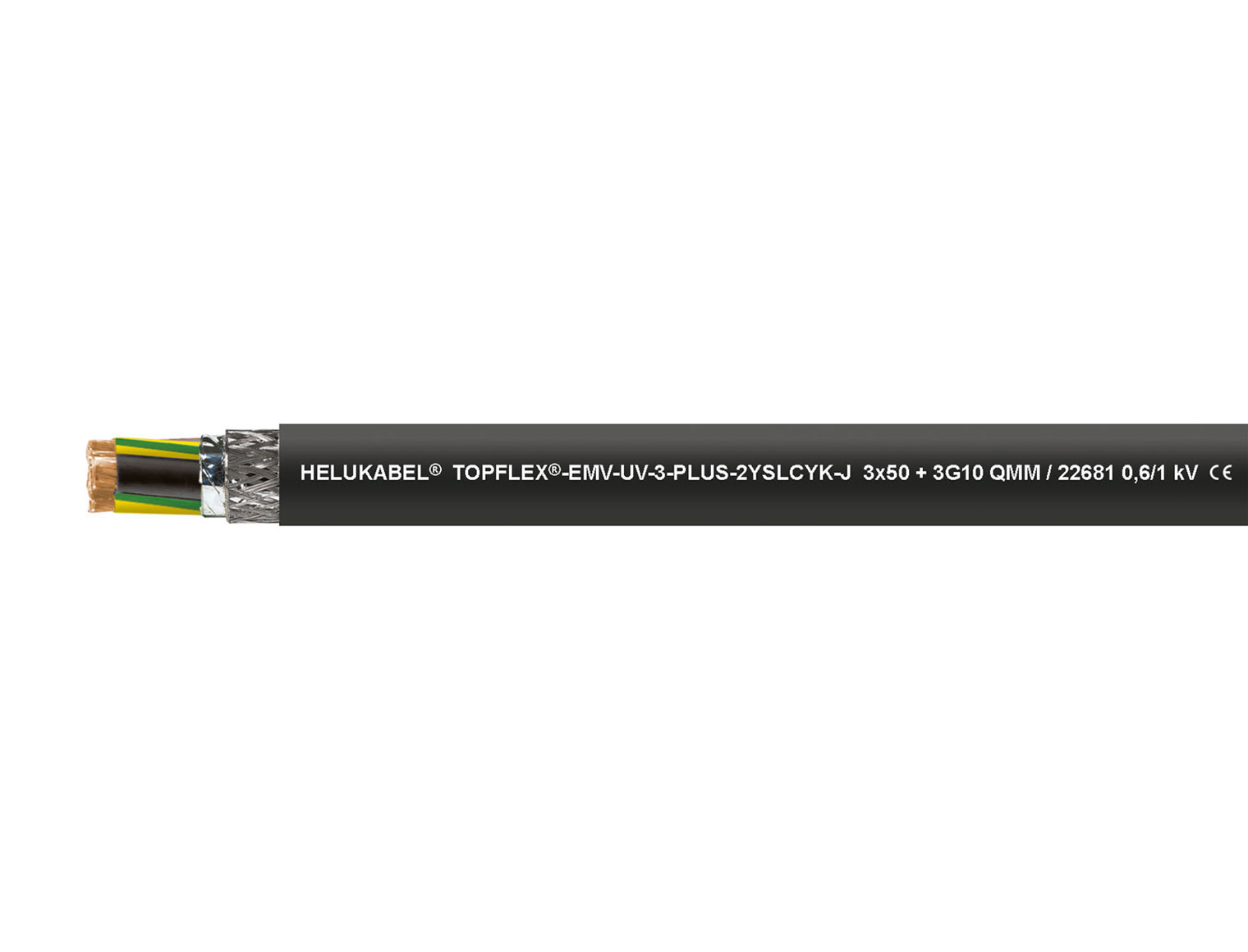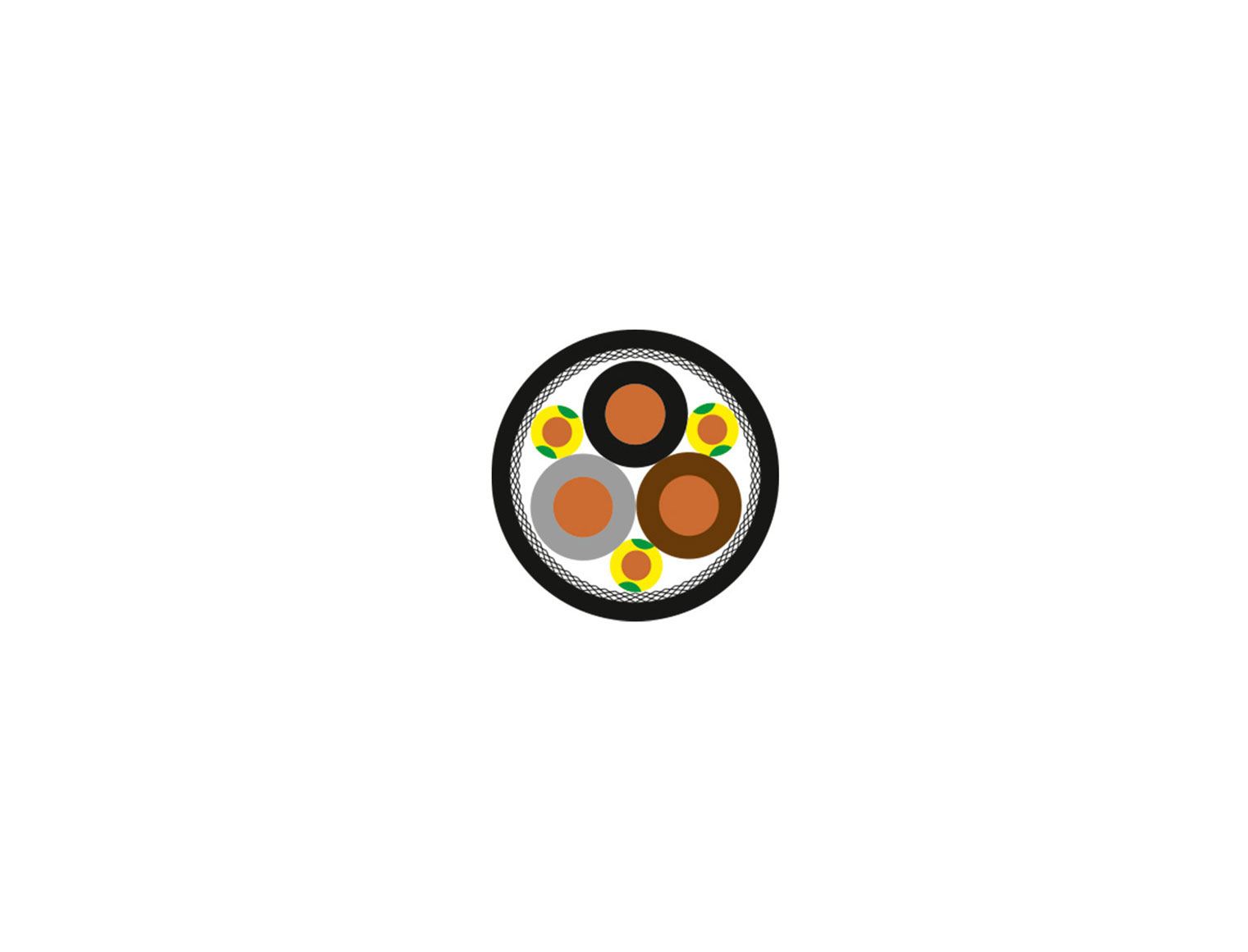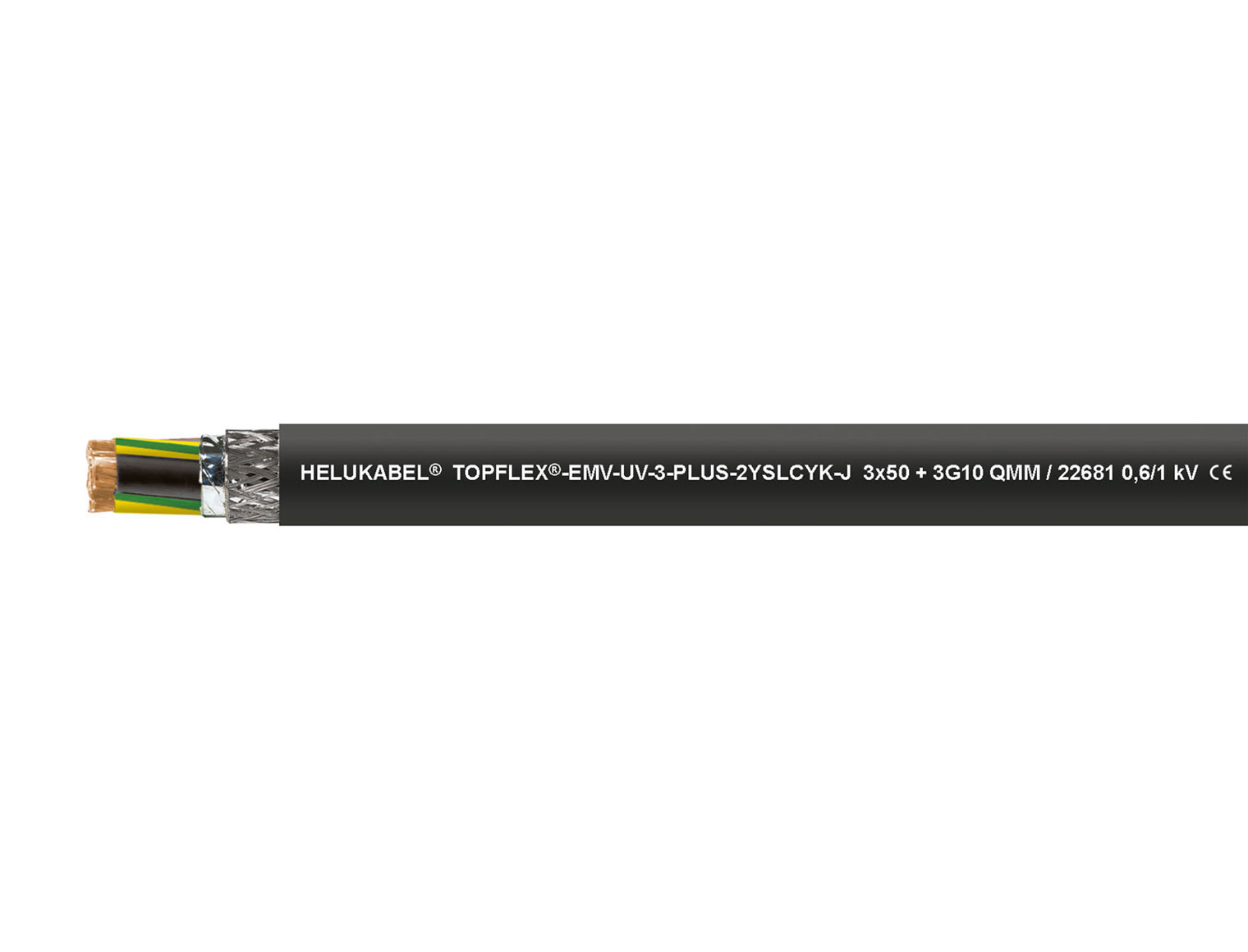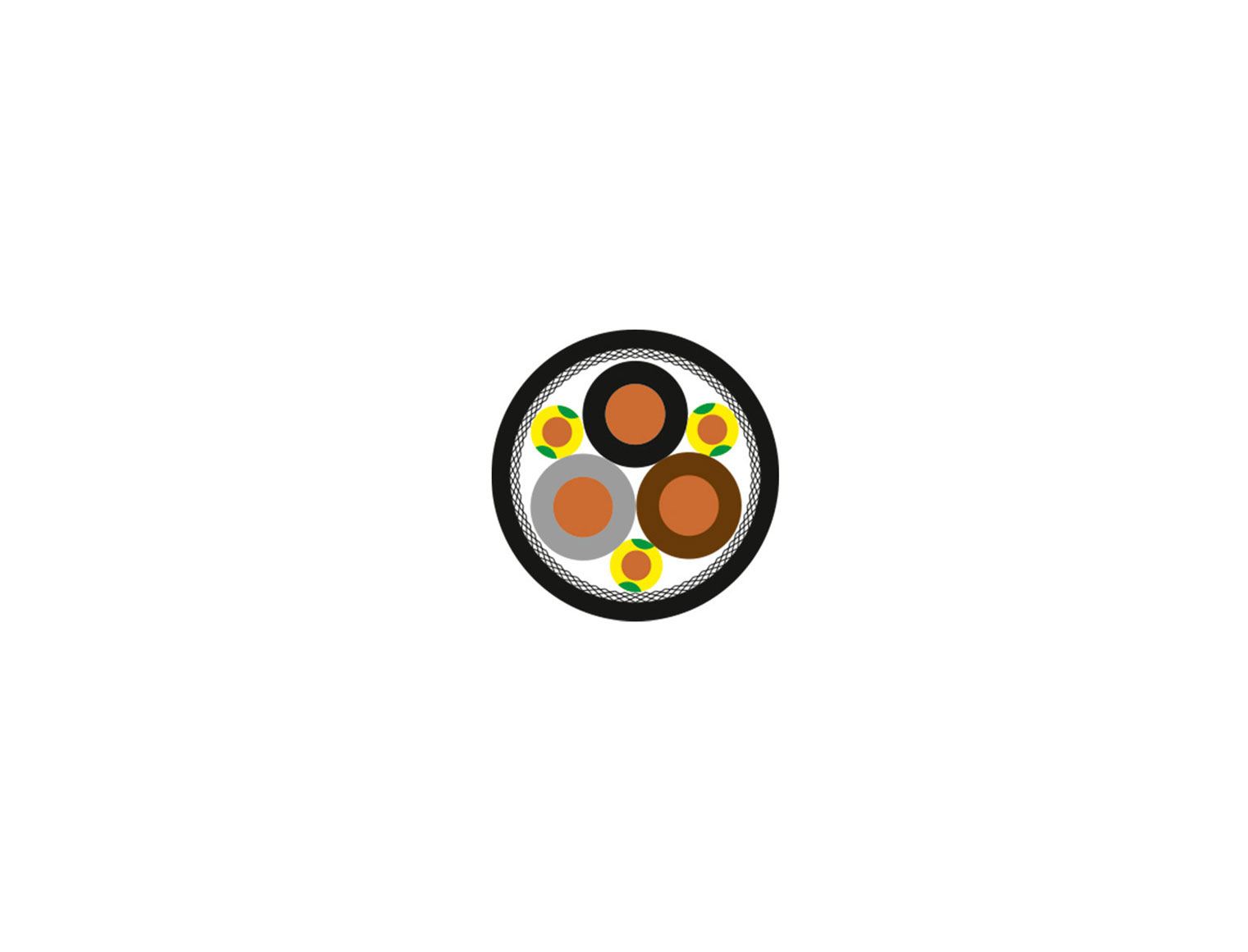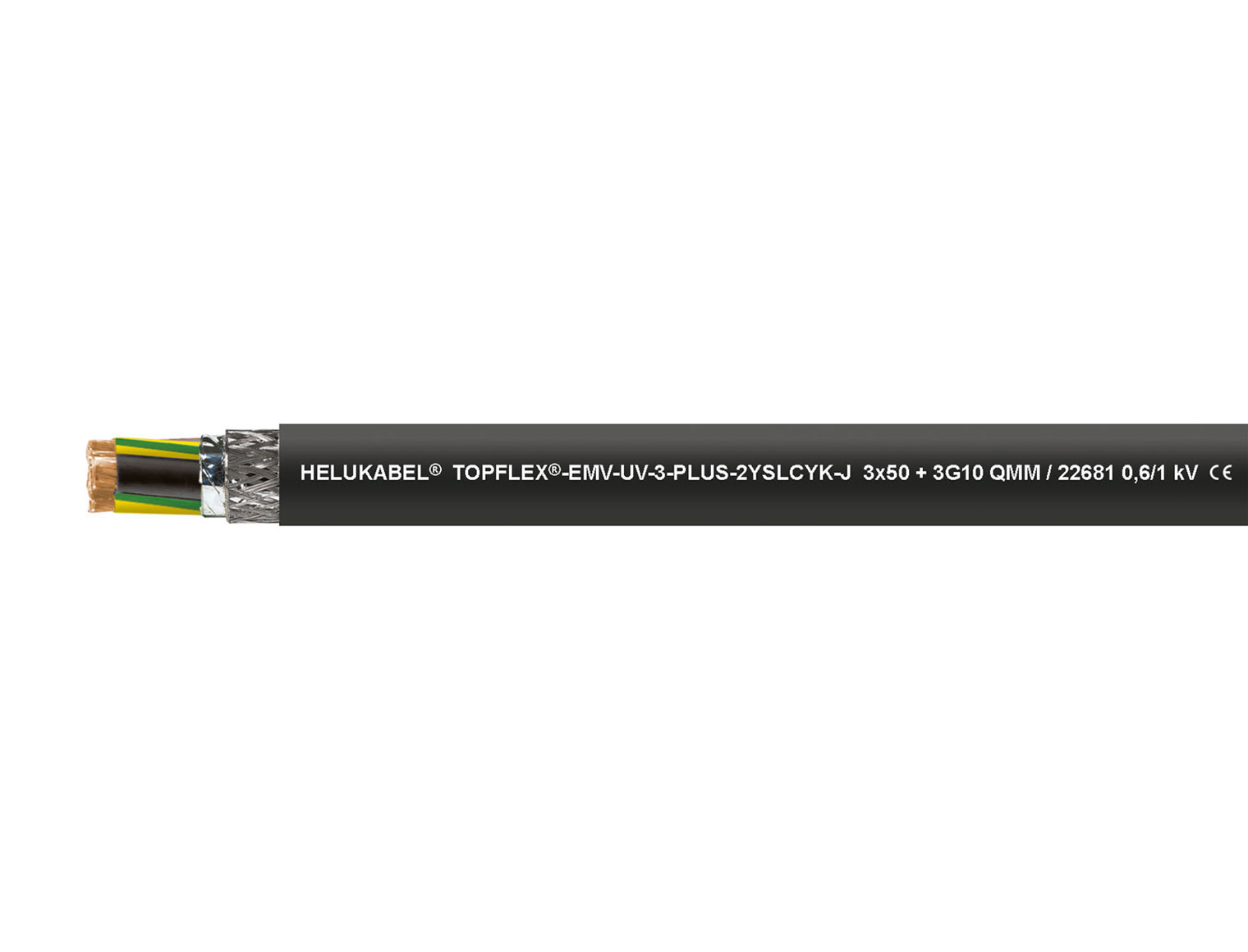 TOPFLEX®-EMV-UV-3-PLUS-2YSLCYK-J
double screened
improved EMC properties due to protective conductor divided into thirds
for outdoor use
3x16 + 3G2,5 mm² and larger: suitable for direct burial
From
€ 273.00
/ 100 metre
Base price. Surcharges are added for metal, price increases, packaging, shipping and to reach minimum order values according to the General Terms & Conditions. For details, see shopping cart.
Technical Data
TOPFLEX®-EMV-UV-3-PLUS-2YSLCYK-J
Motor connection cable for frequency converters in alignment with DIN VDE 0250
Temperature range
flexible -5°C to +70°C
fixed -40°C to +70°C
Nominal voltage
AC U0/U 600/1000 V
Max. permissible operating voltage
alternating current (AC) conductor/earth 700 V
three-phase alternating current (AC) conductor/conductor 1200 V
direct current (DC) conductor/earth 900 V
direct current (DC) conductor/conductor 1800 V
Test voltage core/core
4000 V
Coupling resistance
see datasheet
Minimum bending radius
flexible <12 mm: 10x Outer-ø
flexible >12 mm: 15x Outer-ø
fixed 4x Outer-ø
Details
TOPFLEX®-EMV-UV-3-PLUS-2YSLCYK-J
Cable Structure
Copper wire bare, finely stranded acc. to DIN VDE 0295 Class 5 / IEC 60228 Class 5
Core insulation: PE
Core identification: brown, black, grey, green-yellow (divided into thirds)
Protective conductor: GN-YE divided into thirds (3+3-core structure)
Cores stranded with optimal lay lengths
1. Screen: plastic-coated aluminium foil (St)
2. Screen: braided screen of tinned copper wires, approx. coverage 85%
Outer sheath: Special-PVC
Sheath colour: black (RAL 9005)
Length marking: in metres
Properties
resistant to: UV radiation, weathering effects
for outdoor use
the materials used during manufacturing are cadmium-free, contain no silicone and are free from substances harmful to the wetting properties of lacquers
symmetrical 3-PLUS-composition (protective conductor divided into thirds and stranded uniformly in the interstices) with improved EMC properties in comparison to 4-core-composition
optimal screening enables interference-free operation of frequency converters
low coupling resistance ensures good electromagnetic compatibility
low mutual capacitance of the individual cores due to PE core insulation and low screen capacity, enable low-loss power transmission
Tests
flame-retardant acc. to DIN VDE 0482-332-1-2 / DIN EN 60332-1-2 / IEC 60332-1-2
UV-resistant acc. to DIN EN ISO 4892-2
weather-resistant acc. to DIN EN ISO 4892-2
electromagnetic compatibility acc. to DIN VDE 0875-11 / DIN EN 55011
minimum cross-section of 0.75 mm² meets requirements acc. to DIN EN 60204-1
certifications and approvals:
EAC
Notes
the conductor is metrically (mm²) constructed, AWG numbers are approximated, and are for reference only
Application
Used as a connecting cable for medium mechanical stress with fixed installation and occasional free movement in dry, damp or wet rooms, as well as outdoors; direct burial installation is possible beginning with 3x16+3G2.5 mm². Used in automotive, food, packaging and chemical industries, as well as in the environmental technology sector. EMC = Electromagnetic Compatibility; in order to optimise EMC properties, we recommend a double-sided and all-round large contact area of the copper braiding.
Items TOPFLEX®-EMV-UV-3-PLUS-2YSLCYK-J
Item description

Part no.
Outer Ø mm (approx.)
AWG (approx.)
Cu-weight kg/km
Weight kg/km (approx.)
Downloads
TOPFLEX®-EMV-UV-3-PLUS-2YSLCYK-J
Accessories
Products that match this product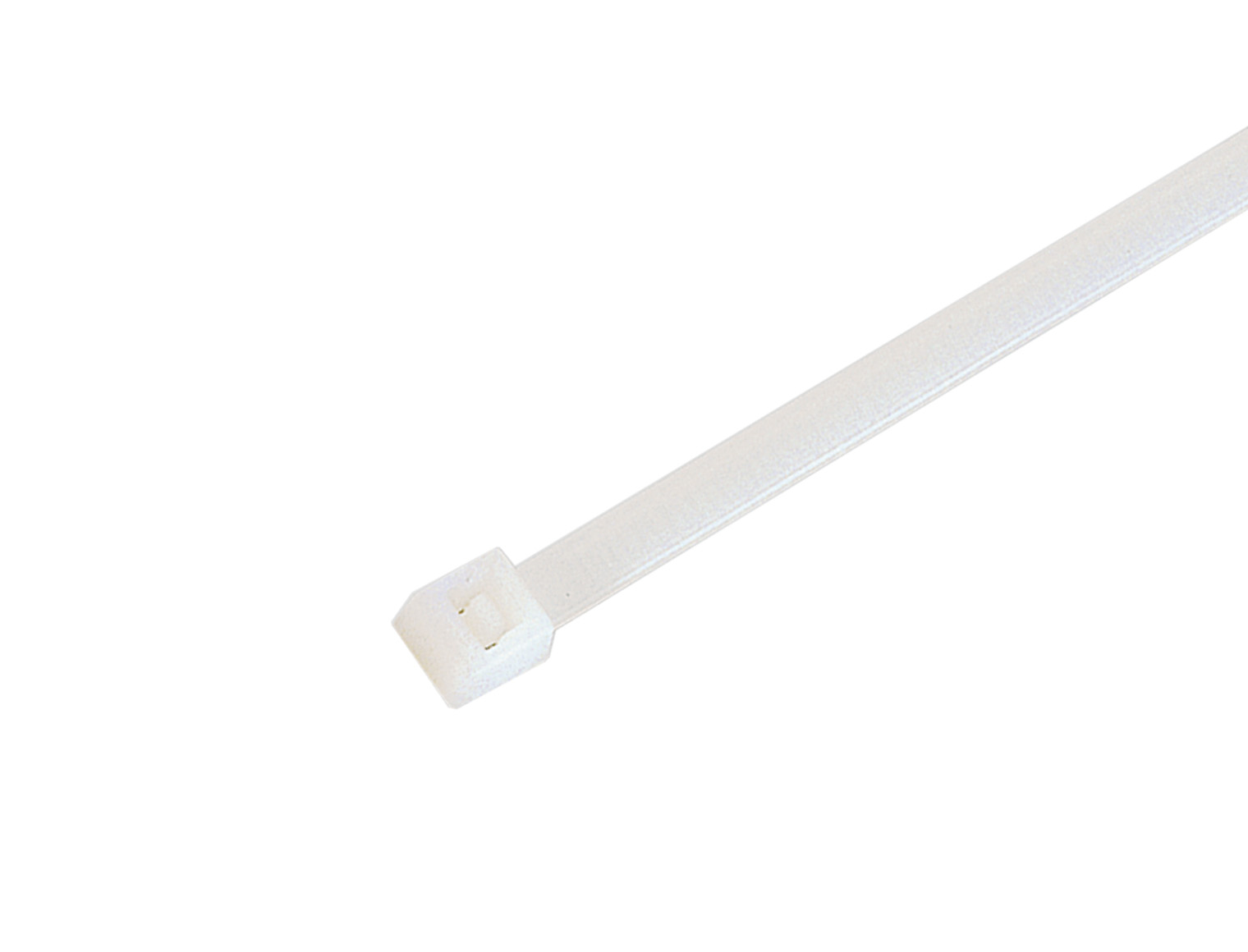 From
€ 0.69
/ 100 Item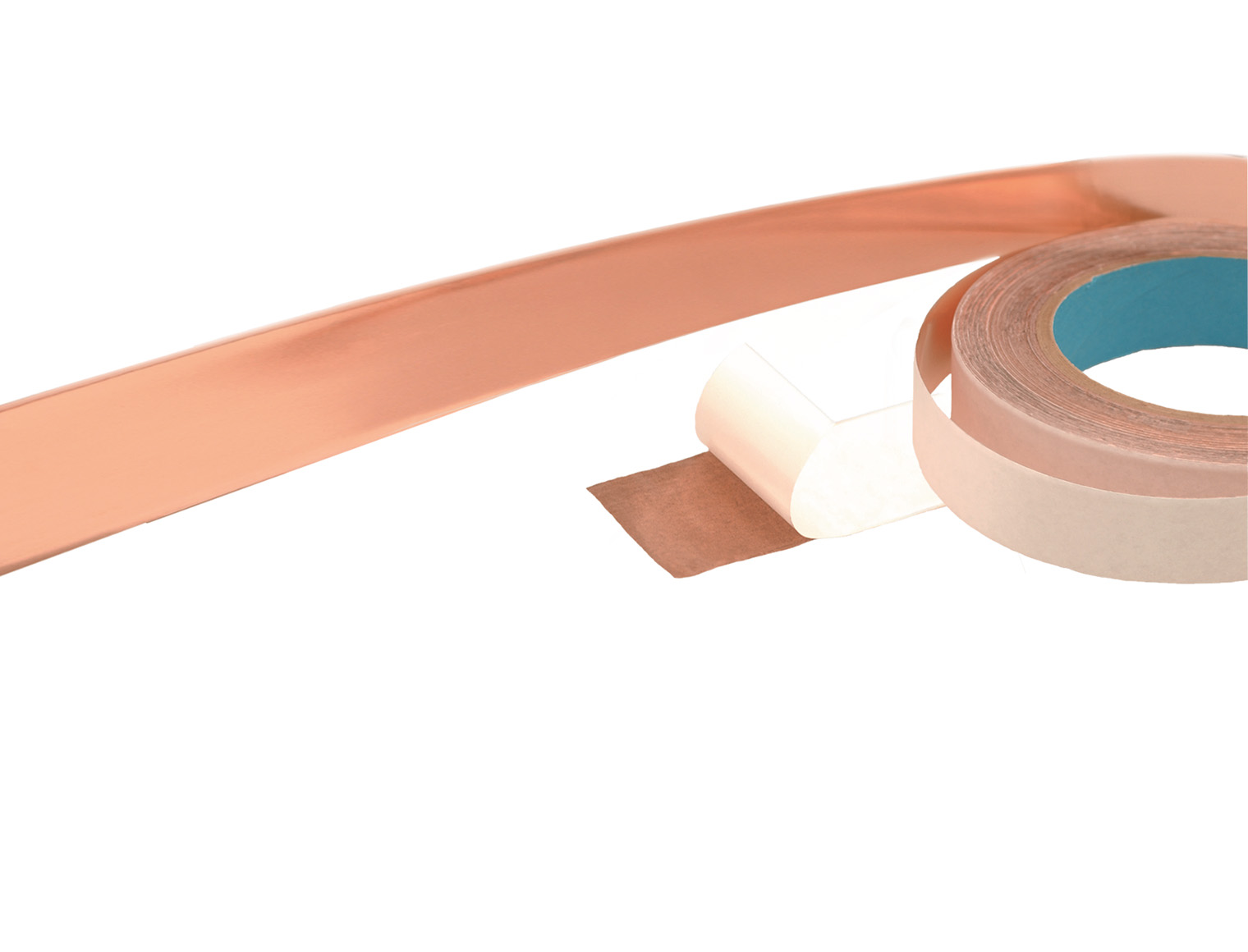 From
€ 2,893.44
/ 100 Item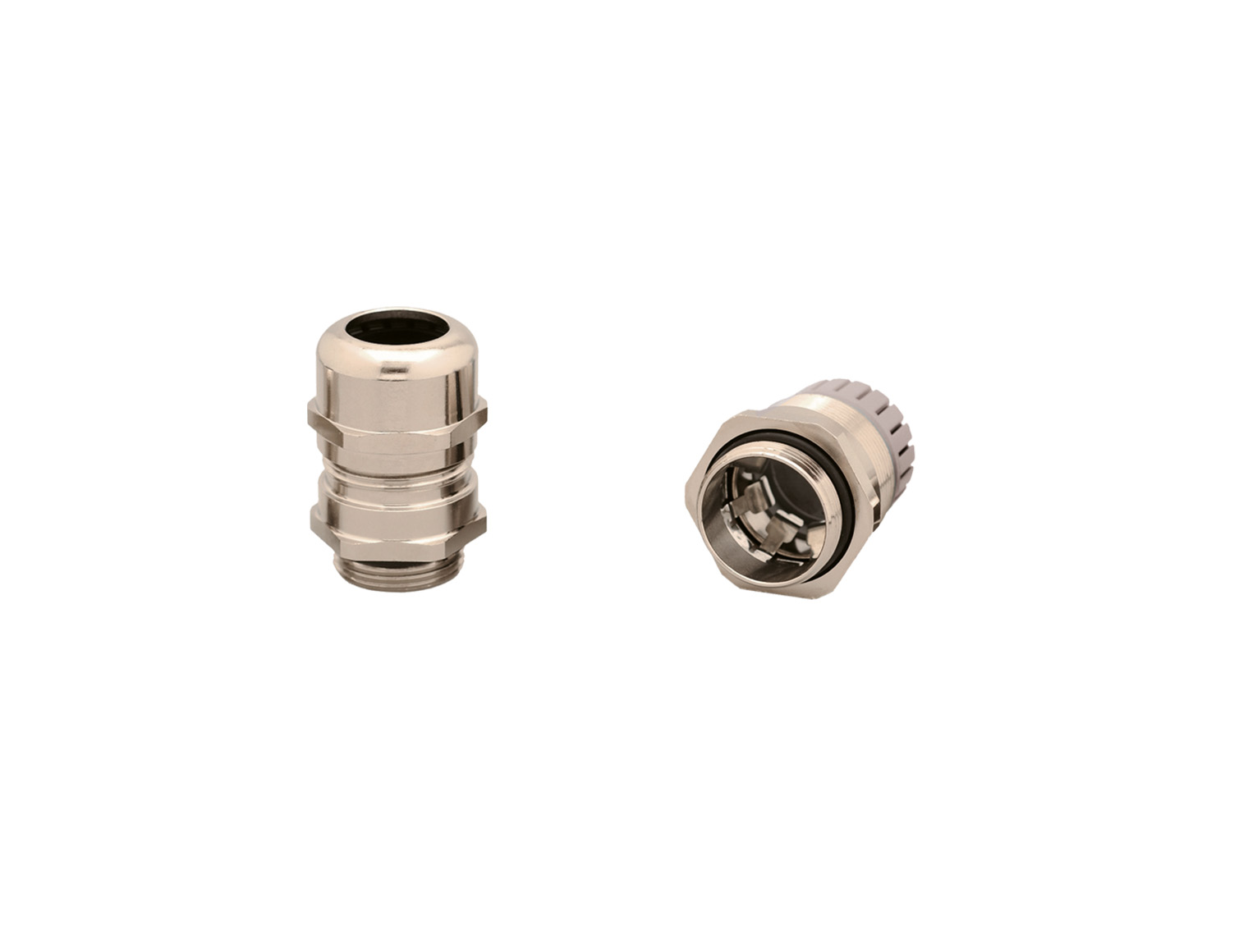 From
€ 353.15
/ 100 Item