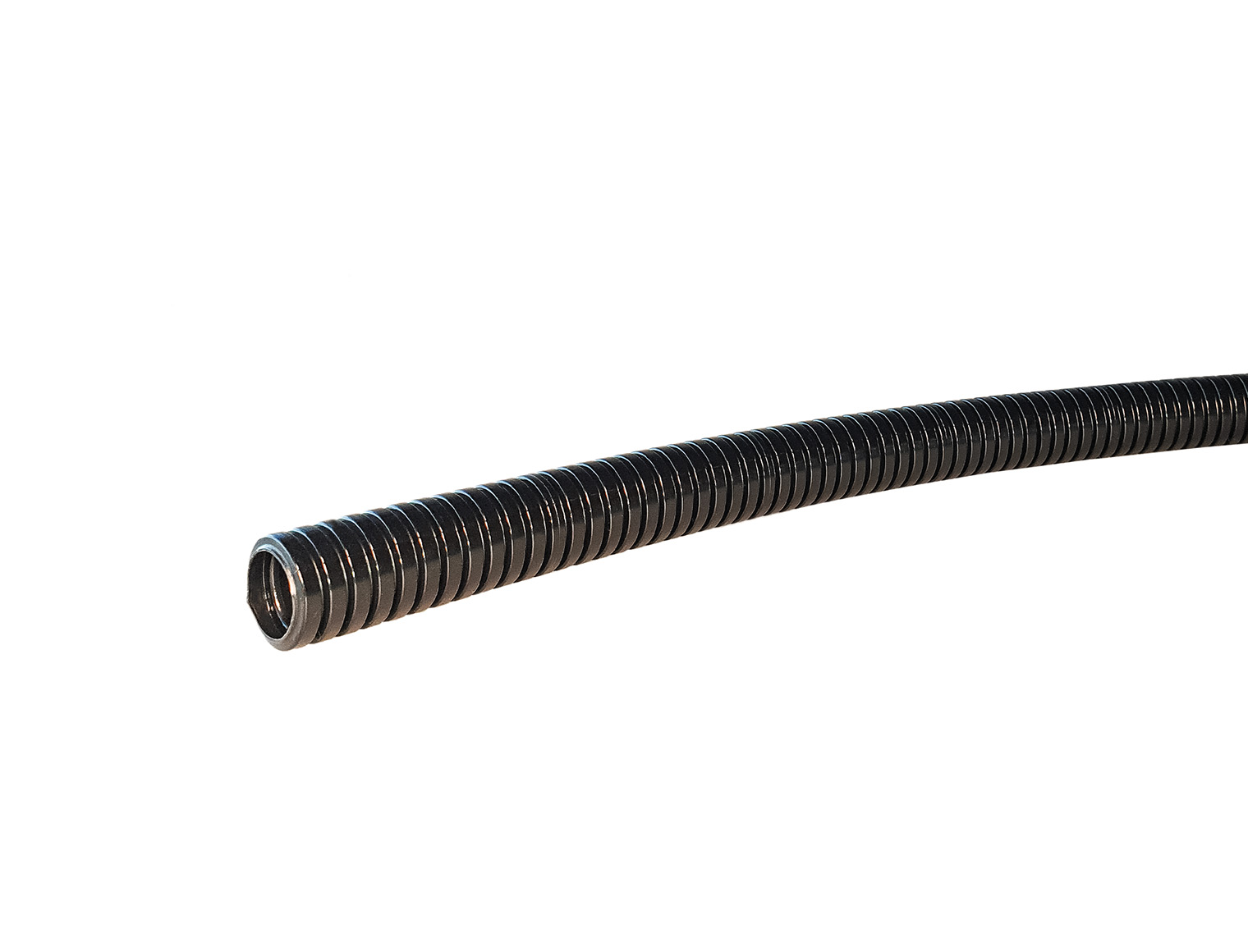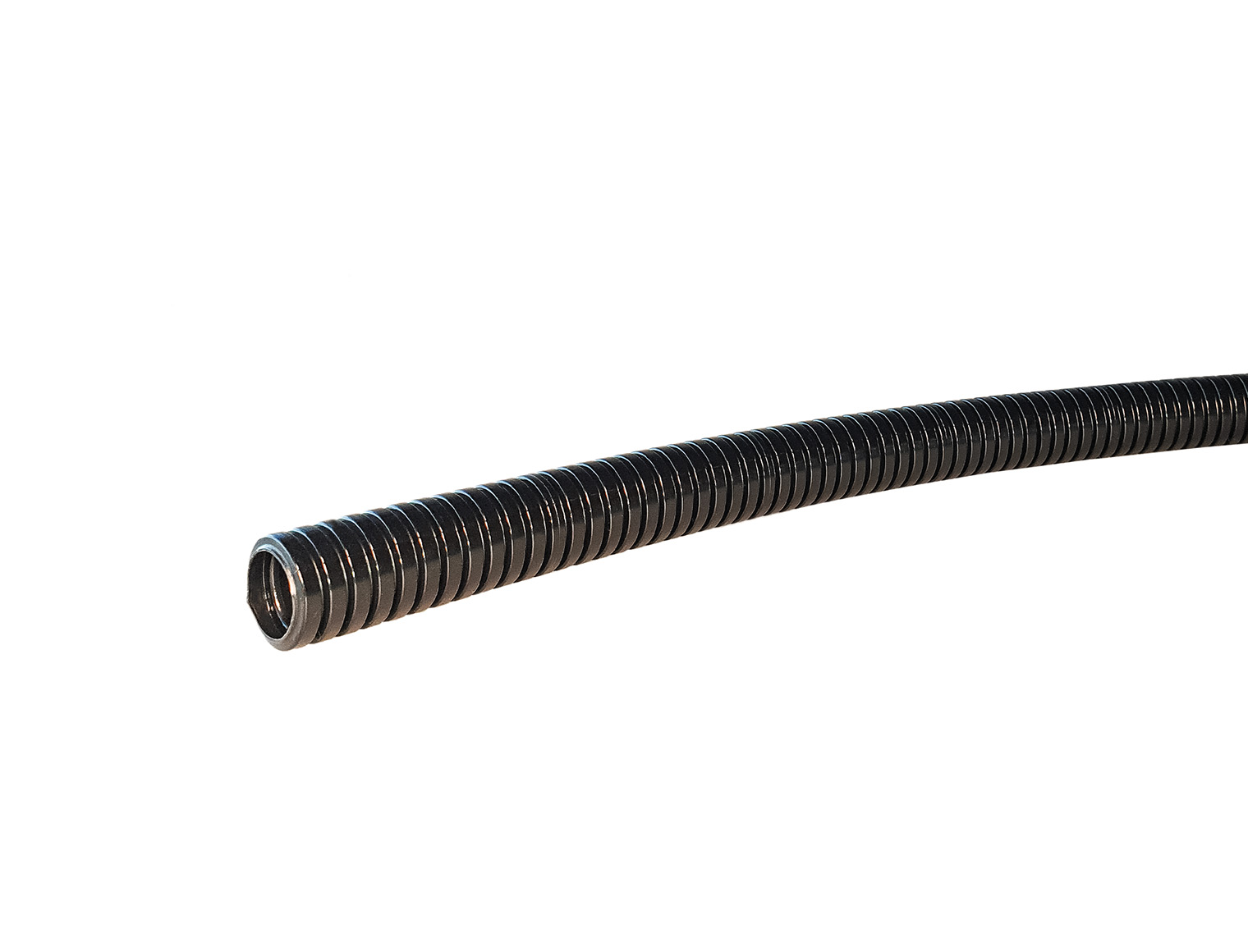 From
€ 42.94
/ 100 metre
Base price. Surcharges are added for price increases, packaging, shipping and to reach minimum order values according to the General Terms & Conditions. For details, see shopping cart.
Technical Data
HELUcond PA6-S
Temperature range
-40°C up to +120°C
temporary up to +150°C
Details
HELUcond PA6-S
Properties
halogen-free
cadmium-free
Resistant to a multitude of
Fuels
Mineral oils
Greases
Weak bases
Weak acids
Notes
Suitable connection glands: HELUquick, HSSV
Tests
Flammability acc. to UL 94: V2
Application
Cable protection tube for medium to heavy-duty applications. Capacity/100mm NW 17: approx. 350 N
Plant and machine construction
Robot construction
Automation technology
Vehicle construction and shipbuilding
Rail technology
Installation technology
Control cabinet construction
Items HELUcond PA6-S
Item description

Part no.
Colour
Nominal size mm
Inner-Ø ca. mm
Outer-Ø ca. mm
Accessories
Products that match this product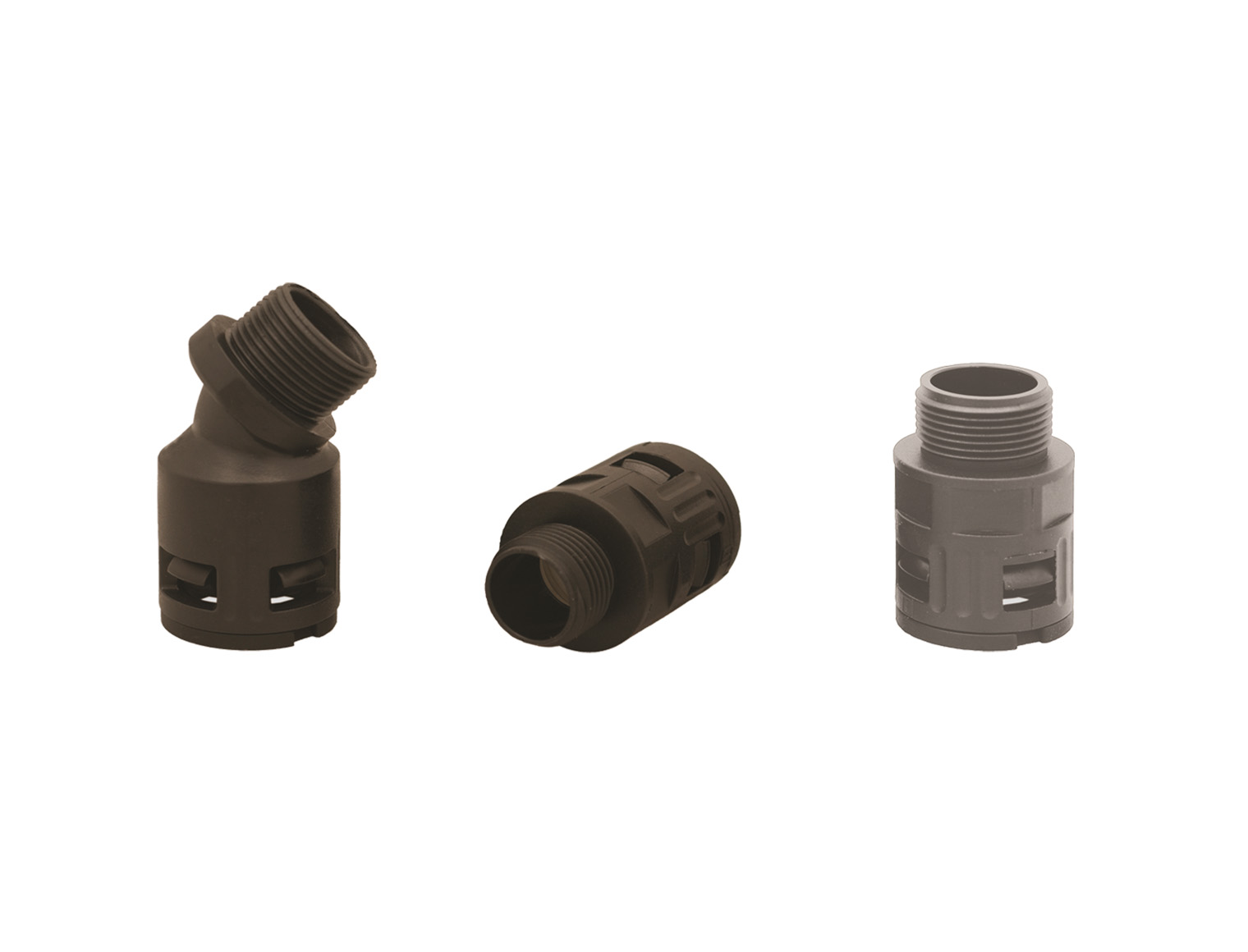 From
€ 229.36
/ 100 Item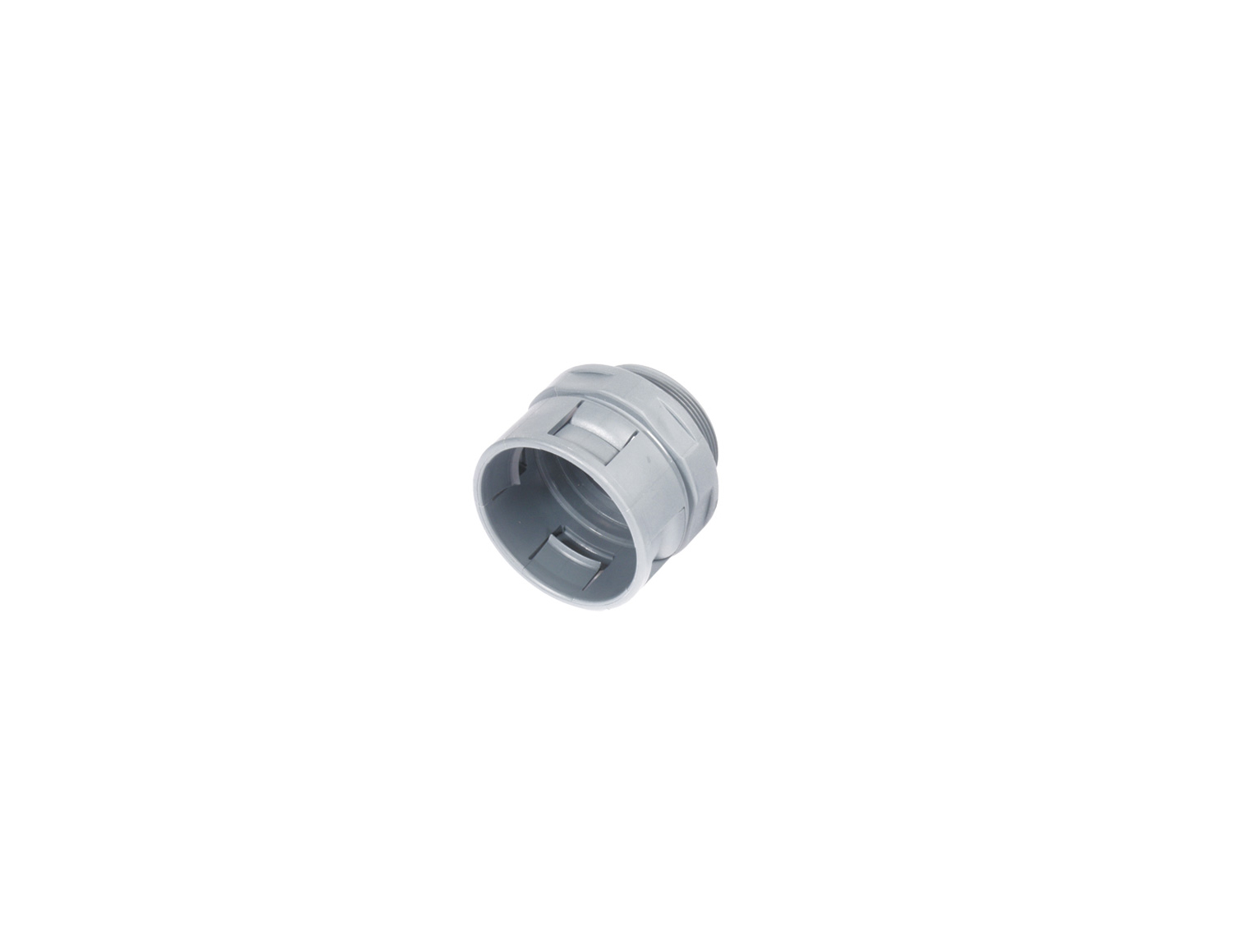 From
€ 118.62
/ 100 Item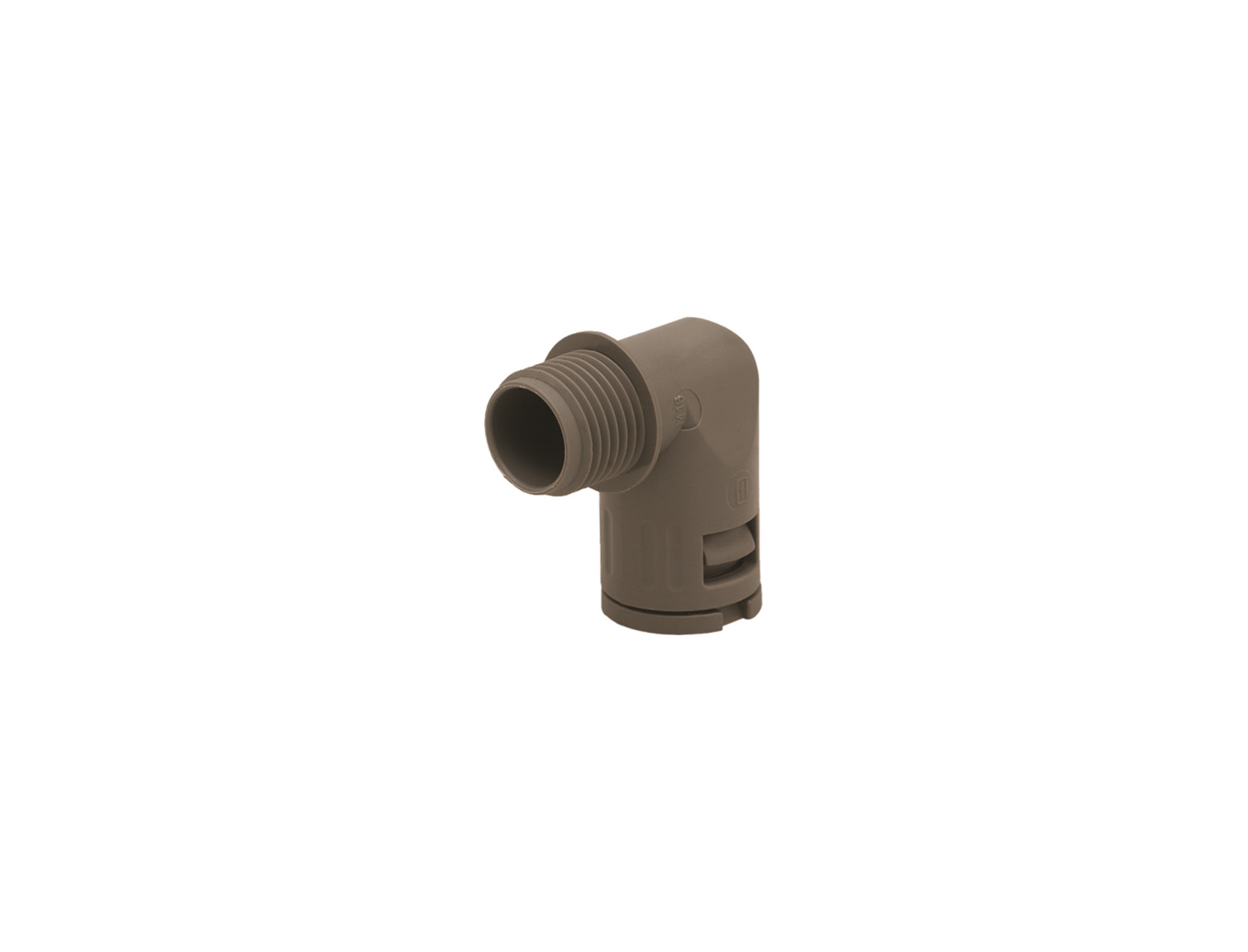 From
€ 402.18
/ 100 Item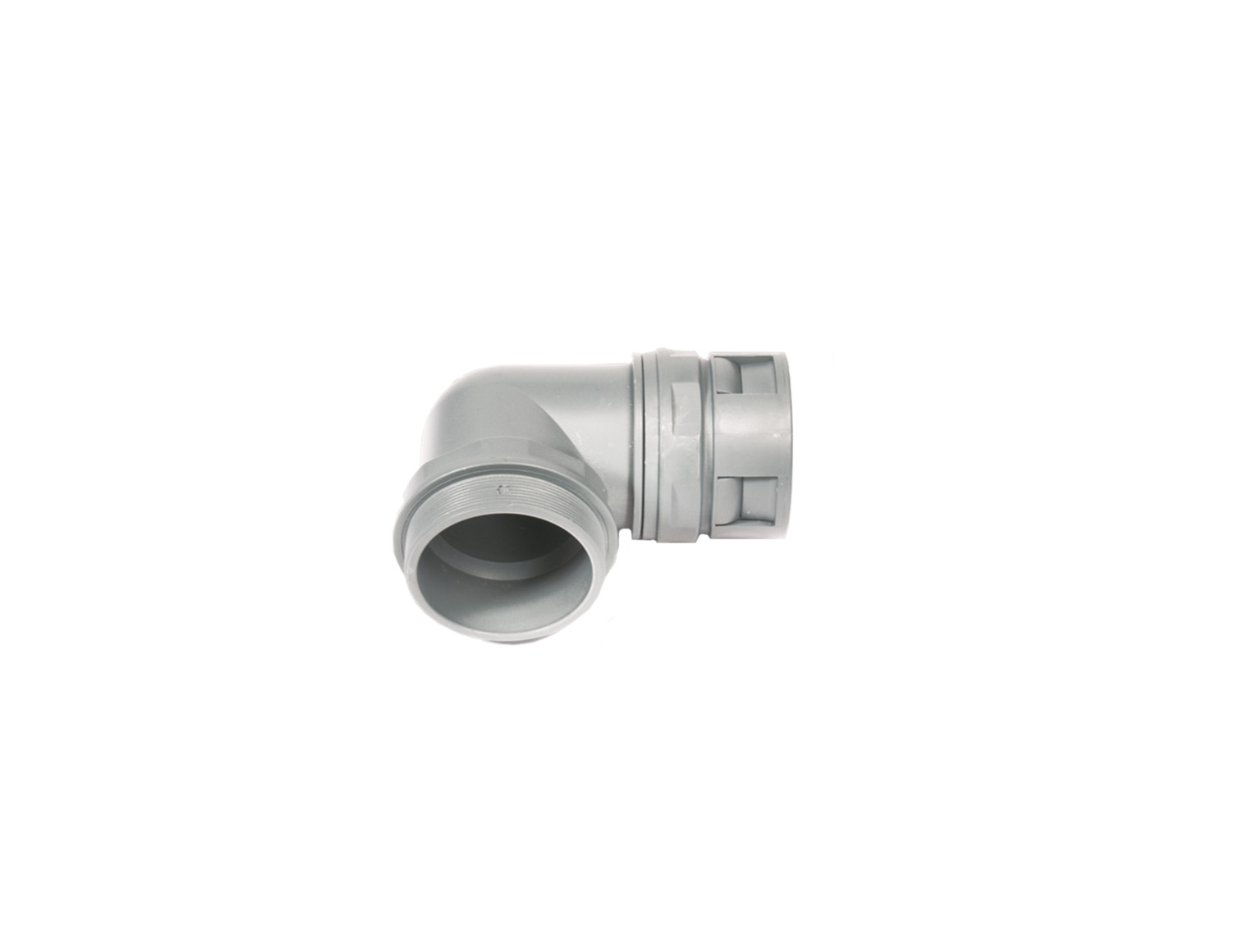 From
€ 339.38
/ 100 Item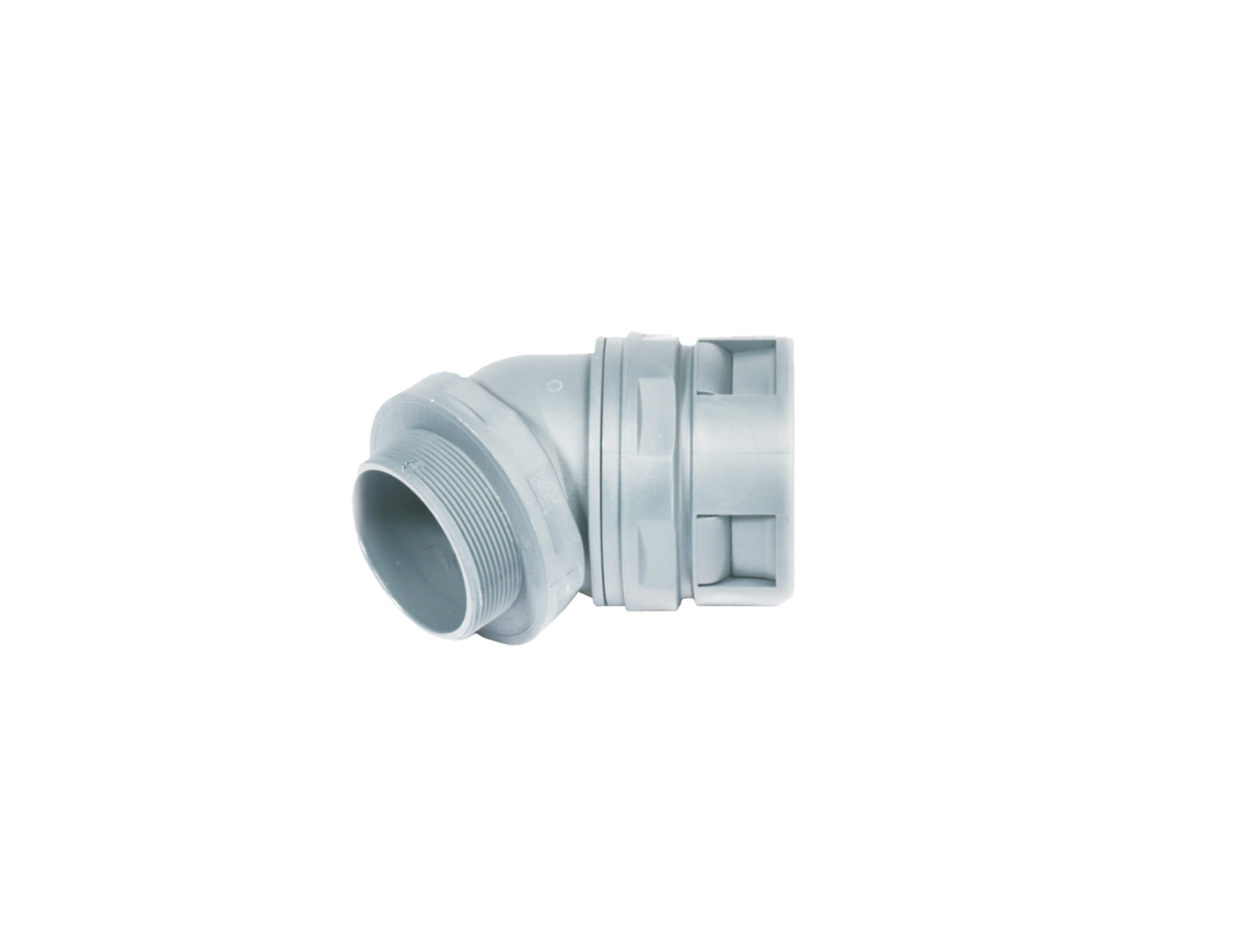 From
€ 647.81
/ 100 Item