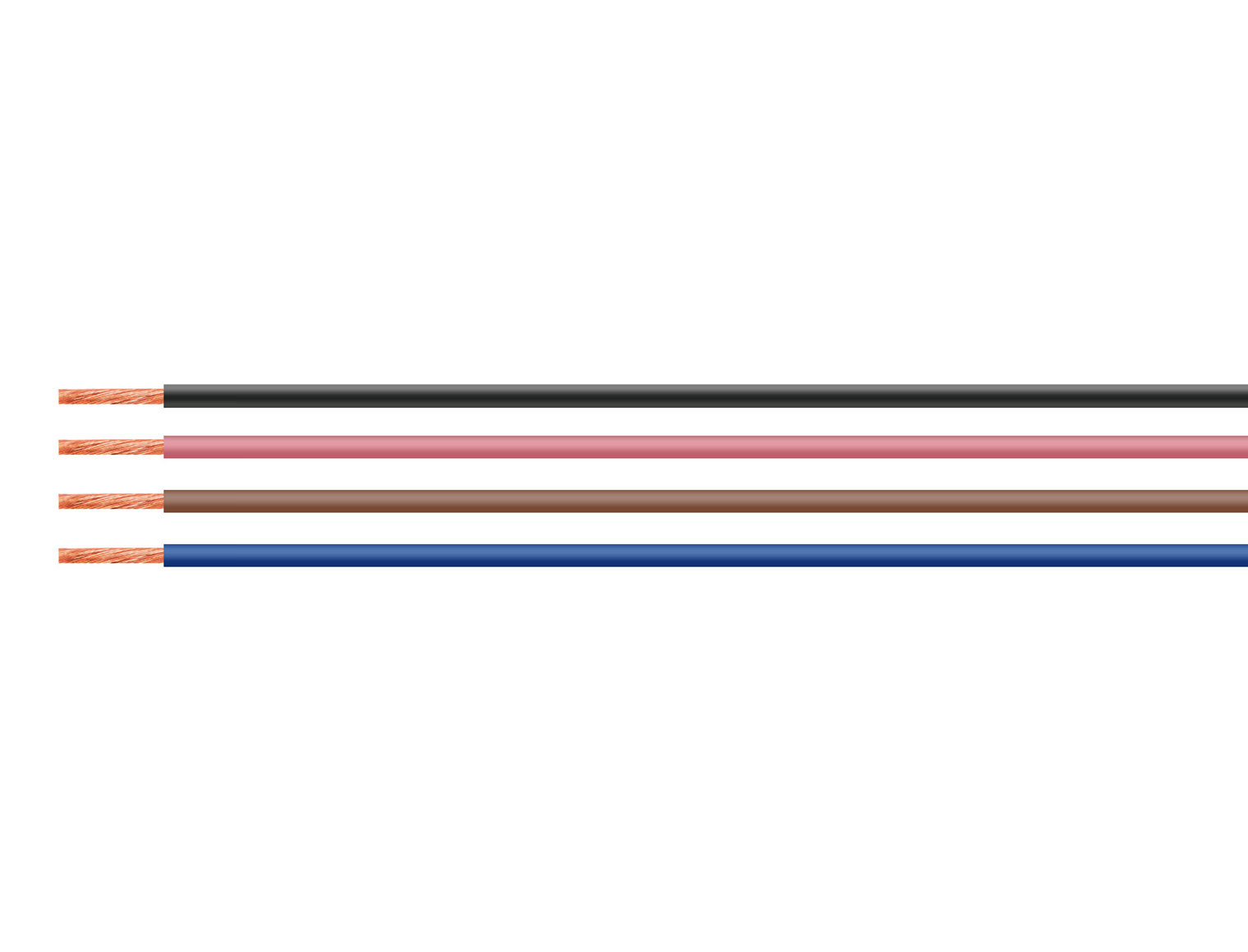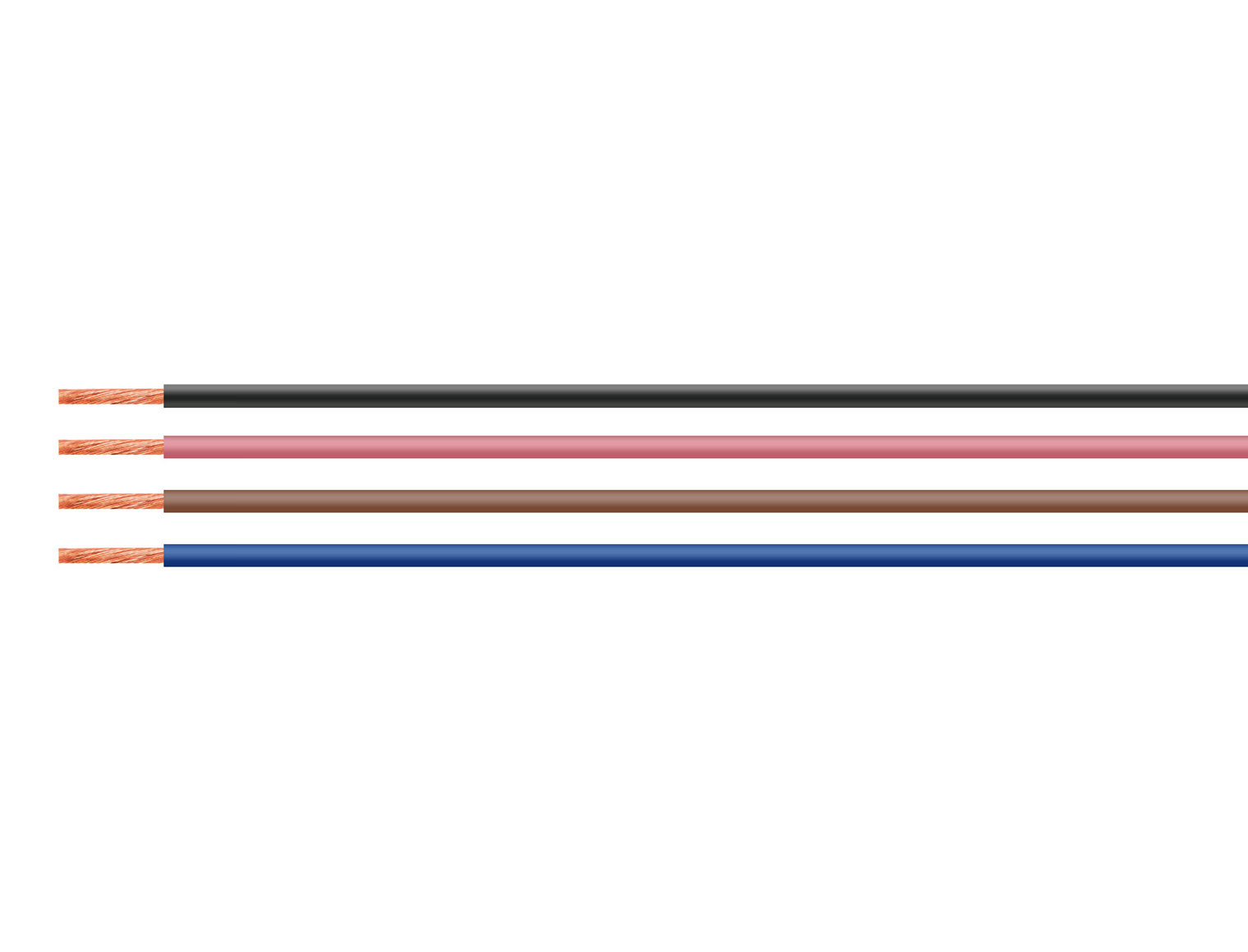 LifY black 1 x 1.5 mm²
Part no. 15701
PVC single core
extra finely stranded
highly flexible
€ 93.00
/ 100 metre
Base price. Surcharges are added for metal, price increases, packaging, shipping and to reach minimum order values according to the General Terms & Conditions. For details, see shopping cart.
Login now
Item Details
LifY black 1 x 1.5 mm²
Part no.

15701

Item description

LifY black 1 x 1.5 mm²

Outer Ø mm (approx.)

3.5

Core Colour

black

AWG (approx.)

16

Cu-weight kg/km

15.0

Weight kg/km (approx.)

22.0

Copper base in EUR / 100 kg

150

VPE/m

100

Cut-to-length service available

no

EAN/GTIN

4060892204944

Customs tariff number

85444995
Technical Data
LifY black 1 x 1.5 mm²
PVC single core in alignment with DIN VDE 0250, DIN VDE 0285-525-1 / DIN EN 50525-1
Temperature range
flexible -15°C to +80°C
Nominal voltage

0.5 - 1 mm²: AC U0/U 300/500 V
1.5 - 70 mm²: AC U0/U 450/750 V
Peak operating voltage
0.1 - 0.25 mm²: 300 V
(not for high power current installation purposes)
Test voltage
0.1 - 0.25 mm²: 2000 V
0.5 - 1 mm²: 2500 V
1.5 - 70 mm²: 3000 V
Minimum bending radius
flexible 8x Outer-Ø
fixed 4x Outer-Ø
Details
LifY black 1 x 1.5 mm²
Cable Structure
Copper wire bare, extra finely stranded
Core insulation: PVC
Core identification: see datasheet
Properties
the materials used during manufacturing are cadmium-free, contain no silicone and are free from substances harmful to the wetting properties of lacquers
Tests
flame-retardant acc. to DIN VDE 0482-332-1-2 / DIN EN 60332-1-2 / IEC 60332-1-2
certifications and approvals:
EAC
Notes
the conductor is metrically (mm²) constructed, AWG numbers are approximated, and are for reference only
Application
Highly flexible single core for connections in switch cabinet construction, measurement set-ups in laboratories, engineering and technical trainings as well as other applications that require increased bending properties.
Downloads
LifY black 1 x 1.5 mm²