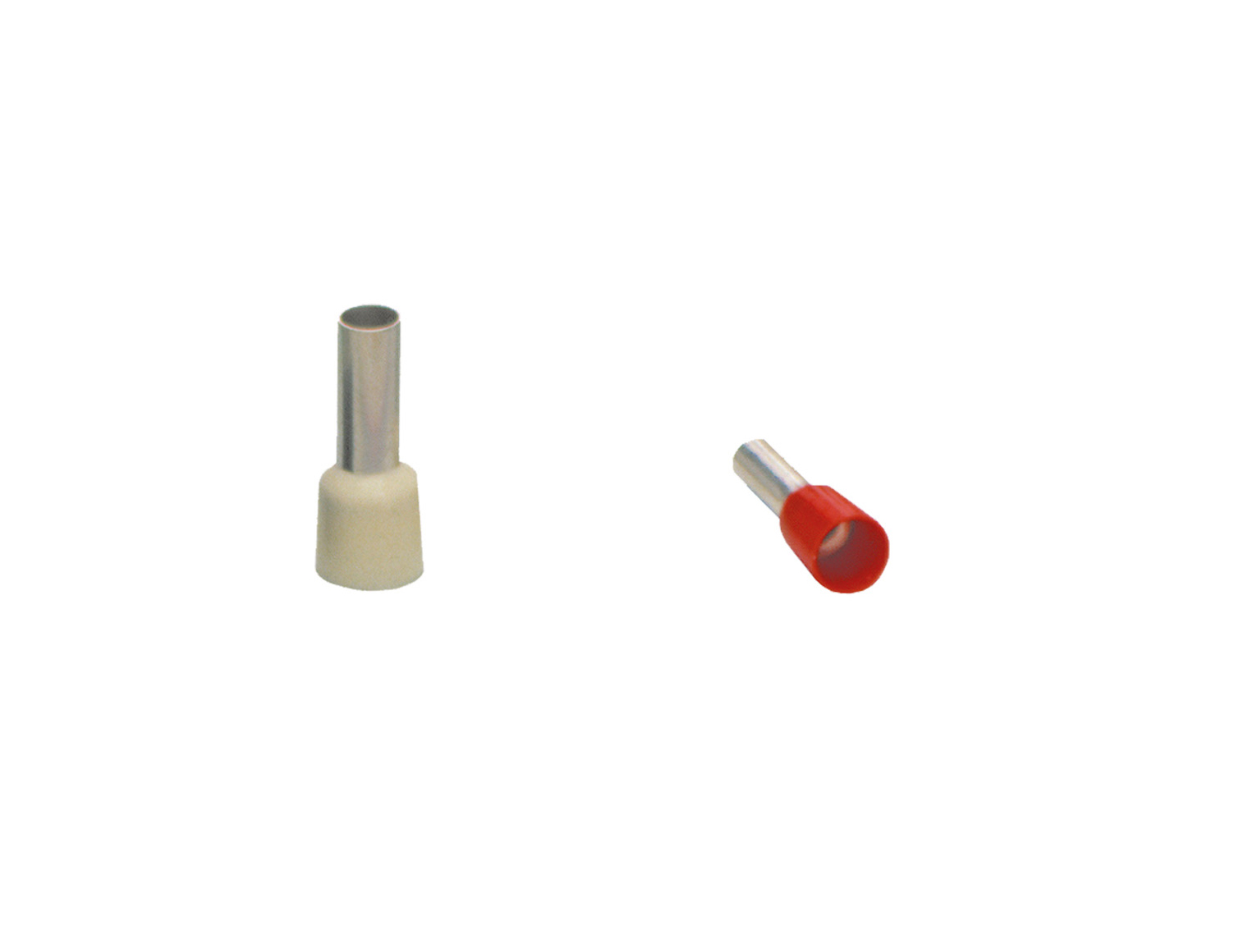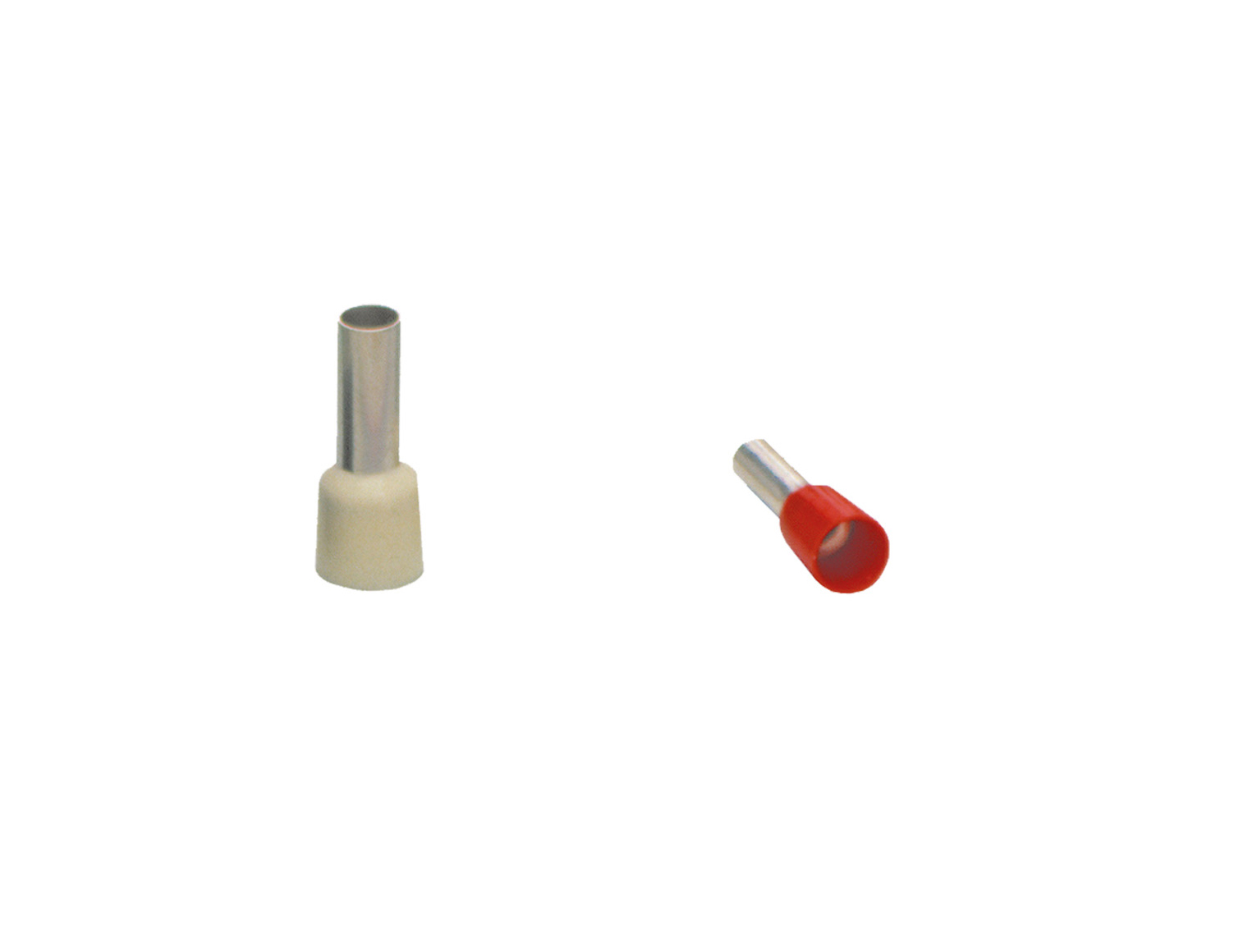 core end sleeve ADI 1 mm² red / normal
Part no. 91352
€ 0.86
/ 100 Item
Net price, excluding metal surcharge
Login now
Item Details
core end sleeve ADI 1 mm² red / normal
Part no.

91352

Item description

core end sleeve ADI 1 mm² red / normal

Size mm²

1

Colour

red

Colour code

DIN

Total length mm

14.6

Stick length mm

8

PU/pc.

500

EAN / GTIN

4060892413292

customs tariff number

85369010
Technical Data
core end sleeve ADI 1 mm² red / normal
Temperature range: up to +105°C
Temperature range temporary up to +120°C
Details
core end sleeve ADI 1 mm² red / normal
Cable Structure
Socket: Copper
Surface: tinned
Insulating shroud: polypropylene
Properties
Insulated core end sleeves prevent stripped wires from fanning.
The hopper-shaped plastic collar enables them to be pushed easily onto the wires.
To DIN, ZF, and Telemecanique colour code.
Notes
Assignment to cable cross section according to DIN 46228:
up to 50mm² to nominal size an DIN color code - over 50mm² no specification; Assignment to suitable size possible.
Downloads
core end sleeve ADI 1 mm² red / normal