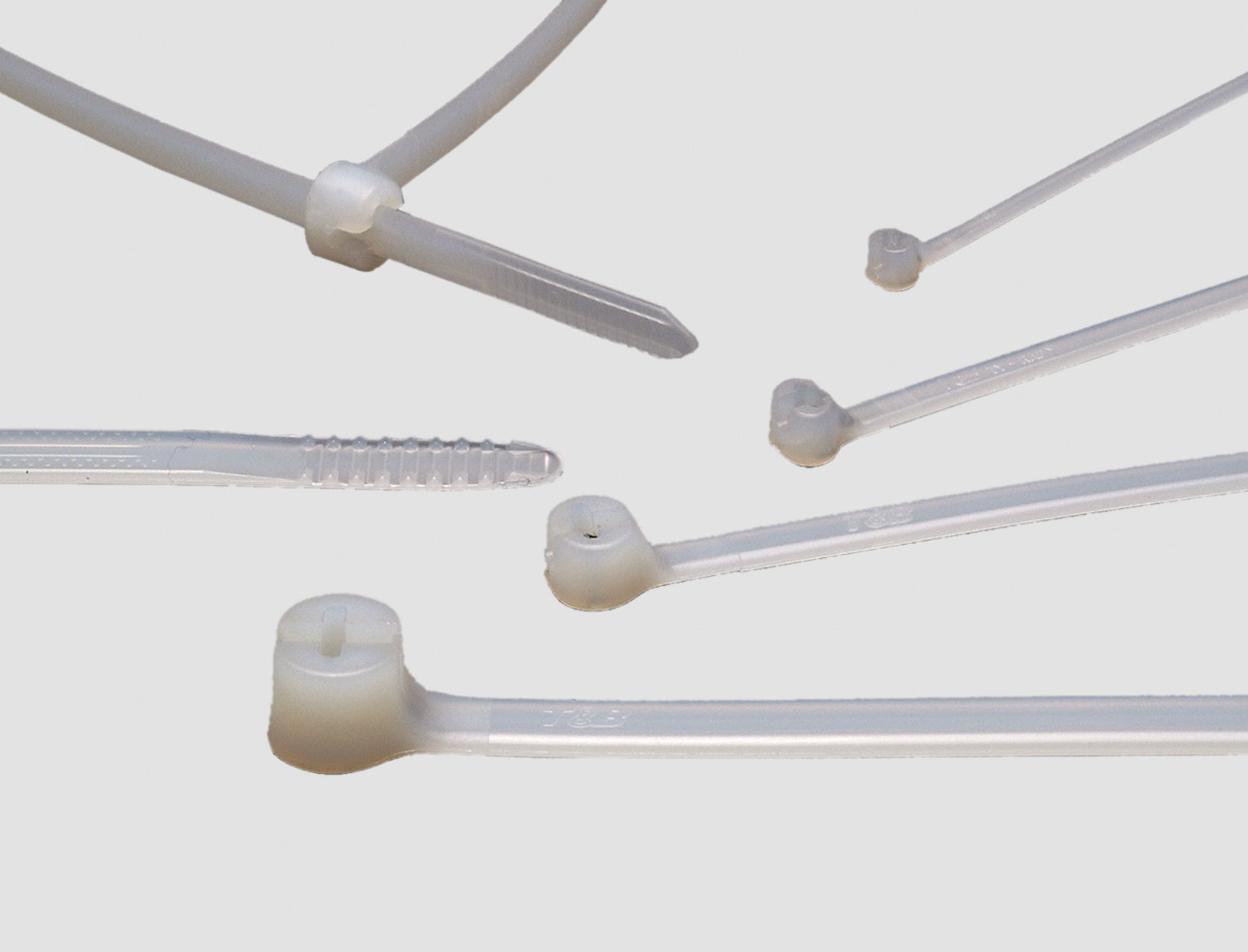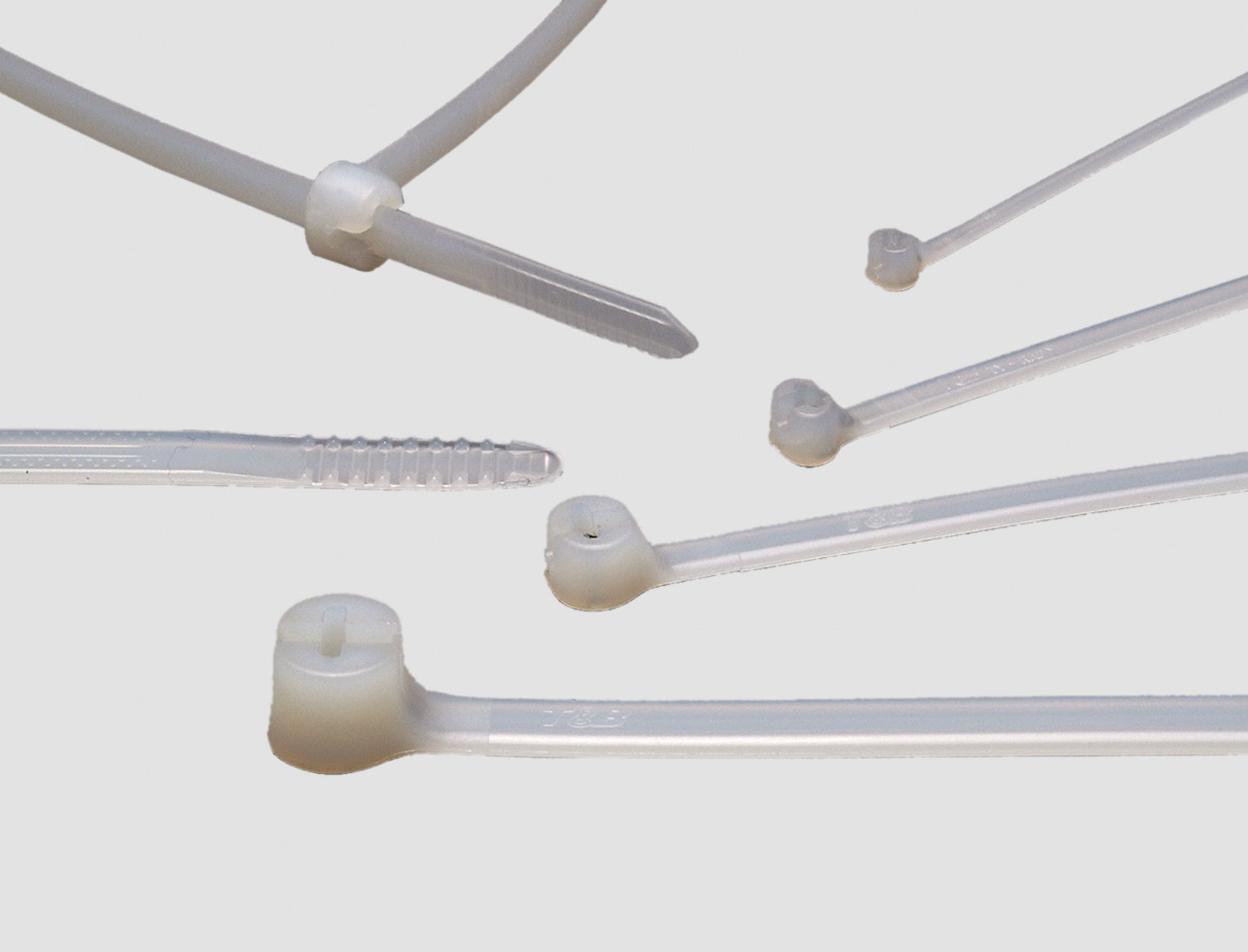 TY-RAP® Cable tie with steel lug lock
From
€ 3.66
/ 100 Item
Net price, excluding metal surcharge
Login / Register now
Technical Data
TY-RAP® Cable tie with steel lug lock
| | |
| --- | --- |
| Temperature range | -60°C up to +85°C |
Details
TY-RAP® Cable tie with steel lug lock
Notes
Brown, red, orange, yellow, green, purple or grey available on request.
Tests
Flammability acc. to UL 94: V2
Application
Cable tie with steel lug lock made of corrosion-resistant, non-magnetic steel. This technology enables the cable tie to offer excellent binding properties even under the most rigorous conditions such as heat, cold, humidity etc. and makes it insensitive to vibrations and external influences.
All articles TY-RAP® Cable tie with steel lug lock
Typ

Part no.

Colour
Length mm
Width mm
Bundle-Ø ca. mm
Cable tie TYB23M

91051

transparent
92
2.4
16
view

Article details

customs tariff number

39269097

Cable tie TY5-23M Small package

91050

transparent
92
2.4
16
view

Article details

Typ

Cable tie TY5-23M Small package

customs tariff number

39269097

Cable tie TY232M

91055

transparent
203
2.4
50
view

Article details

customs tariff number

39269097

Cable tie TY5-232M Small package

91054

transparent
203
2.4
50
view

Article details

Typ

Cable tie TY5-232M Small package

customs tariff number

39269097

Cable tie TY234M

91058

transparent
356
2.4
102
view

Article details

customs tariff number

39269097

Cable tie TY5-234M Small package

91057

transparent
356
2.4
102
view

Article details

Typ

Cable tie TY5-234M Small package

customs tariff number

39269097

Cable tie TYB24M

91061

transparent
140
3.6
29
view

Article details

customs tariff number

39269097

Cable tie TY5-24M Small package

91060

transparent
140
3.6
29
view

Article details

Typ

Cable tie TY5-24M Small package

customs tariff number

39269097

Cable tie TY242M

91064

transparent
204
3.6
50
view

Article details

customs tariff number

39269097

Cable tie TY5-242M Small package

91063

transparent
204
3.6
50
view

Article details

Typ

Cable tie TY5-242M Small package

customs tariff number

39269097

Cable tie TY26M

91067

transparent
284
3.6
76
view

Article details

customs tariff number

39269097

Cable tie TY5-26M Small package

91066

transparent
284
3.6
76
view

Article details

Typ

Cable tie TY5-26M Small package

customs tariff number

39269097

Cable tie TY244M

91070

transparent
368
3.6
103
view

Article details

customs tariff number

39269097

Cable tie TY5-244M Small package

91069

transparent
368
3.6
103
view

Article details

Typ

Cable tie TY5-244M Small package

customs tariff number

39269097

Cable tie TYB25M

91073

transparent
186
4.8
45
view

Article details

customs tariff number

39269097

Cable tie TY5-25M Small package

91072

transparent
186
4.8
45
view

Article details

Typ

Cable tie TY5-25M Small package

customs tariff number

39269097

Cable tie TY253M

91076

transparent
295
4.8
78
view

Article details

customs tariff number

39269097

Cable tie TY5-253M Small package

91075

transparent
295
4.8
78
view

Article details

Typ

Cable tie TY5-253M Small package

customs tariff number

39269097

Cable tie TY28M

91079

transparent
361
4.8
102
view

Article details

customs tariff number

39269097

Cable tie TY5-28M Small package

91078

transparent
361
4.8
102
view

Article details

Typ

Cable tie TY5-28M Small package

customs tariff number

39269097

Cable tie TY272M

91082

transparent
223
6.9
50
view

Article details

customs tariff number

39269097

Cable tie TY5-272MR Small package

91081

transparent
223
6.9
50
view

Article details

Typ

Cable tie TY5-272MR Small package

customs tariff number

39269097

Cable tie TY27M

91085

transparent
340
6.9
90
view

Article details

customs tariff number

39269097

Cable tie TY5-27M Small package

91084

transparent
340
6.9
90
view

Article details

Typ

Cable tie TY5-27M Small package

customs tariff number

39269097

Cable tie TY29M

91088

transparent
771
6.9
229
view

Article details

customs tariff number

39269097

Cable tie TY5-29M Small package

91087

transparent
771
6.9
229
view

Article details

Typ

Cable tie TY5-29M Small package

customs tariff number

39269097
Downloads
TY-RAP® Cable tie with steel lug lock
Accessories
Products that match this product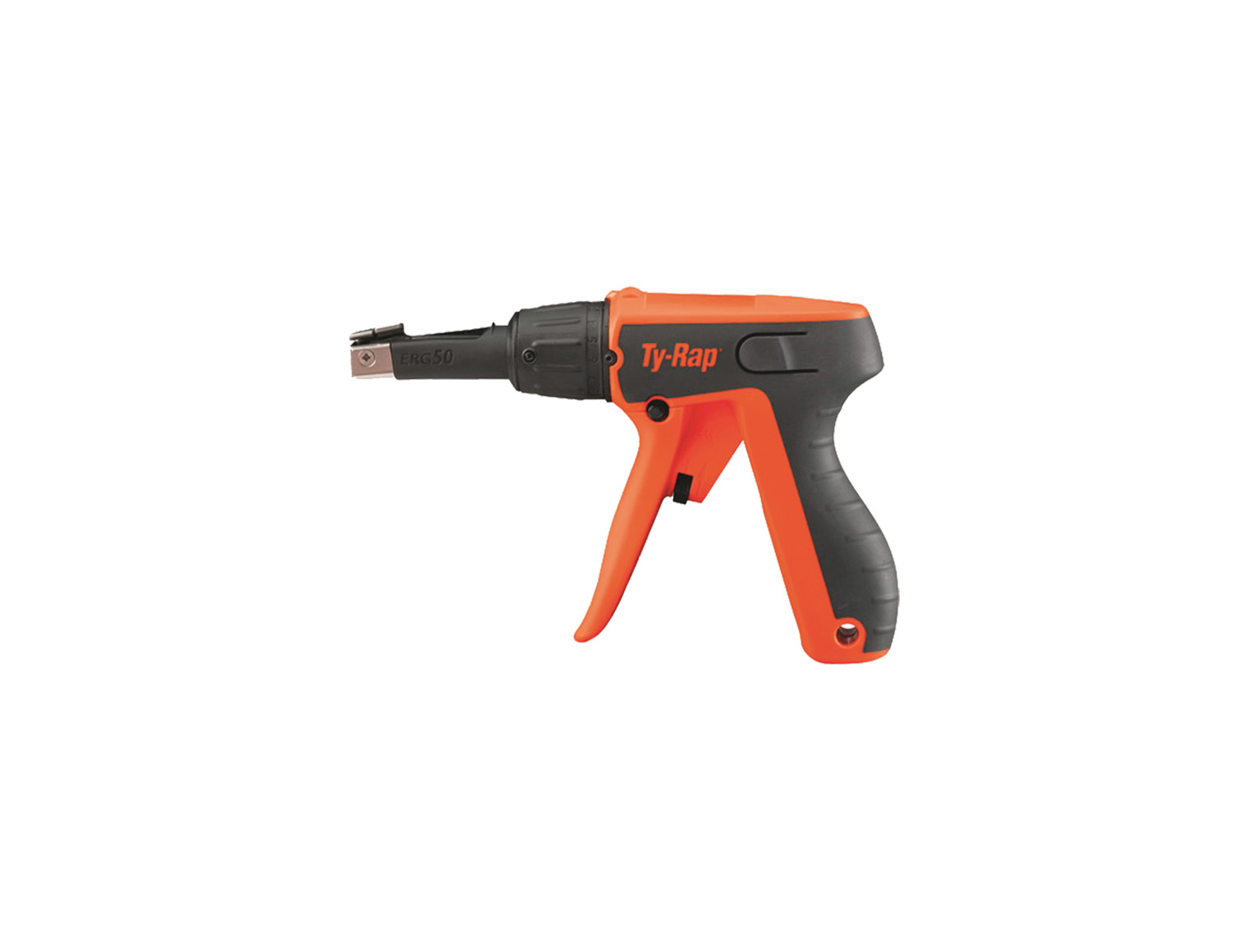 From
€ 34,591.75
/ 100 Item
Net price, excluding metal surcharge